Custom Print Design Studio
Textiles- Wallpaper- Textile Art
Custom prints for Interiors and Brands
We're a new kind of print studio.
WE NOT ONLY CREATE THE PRINTS WE MAKE THAT PRINT INTO REALITY.
Interiors= Custom Prints + Custom Wallpaper + Fabric
Brands= Custom Prints + Custom Consult
ALIPRINTS= CUSTOM PRINTS + CUSTOM PRODUCTION
We're the CRAFTMAKERS & ARTISTS
We believe in creating prints the artisinal way:
*BY HAND
*PAINTING
*SPRAY PAINT
*PENCILS
*INK
*CHARCOAL... AND MORE
Created by scratch just for you
Custom Designed exclusively for our clients
We create all prints from scratch 100% exclusive for our client.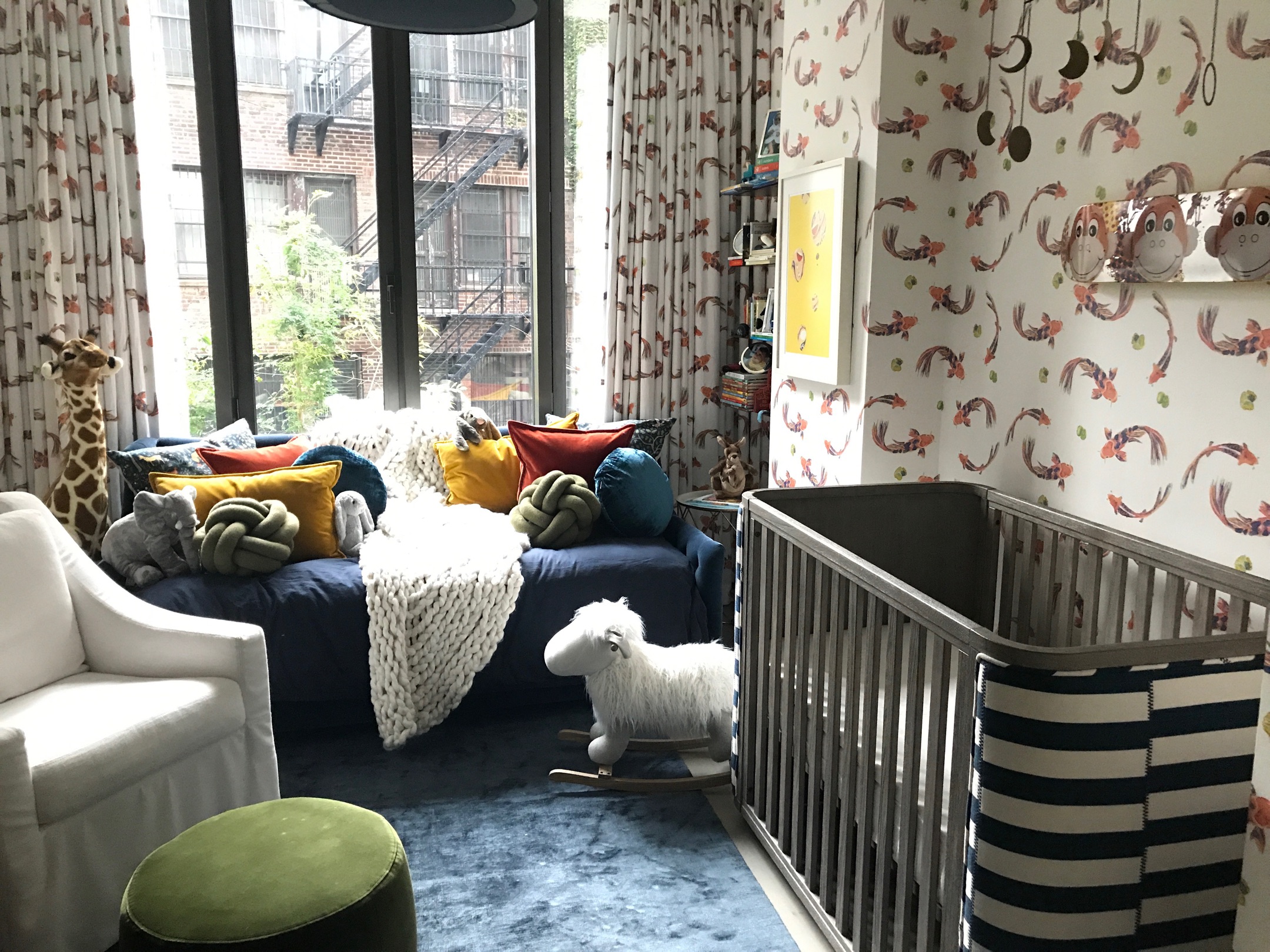 We believe in collaborations
From collaborating with our clients to our designers, each custom print project is handcrafted, luxurious, unique & custom made for you.
Want to collaborate on an upcoming fabric line? Or have something else in mind? Let us know and see our past projects.
Custom Textile art for your home.
Custom Design Projects & Designs
ALIPRINTS Bespoke Design Projects
ALIPRINTS Design Studio was launched by Alexandra "Ali" Reboul to bring authentic, unique, and completely customized patterns for textiles/wallpaper/products directly to our clients. Ali creates all prints by hand through painting, drawing and mixed media. ALIPRINTS can also produce the wallpaper and fabric for a complete bespoke project. Ali started this brand to create prints that could be showcased as primarily art first for truly stand out designs with a personal touch. Her clients are in the design world from interiors, kids, to fashion.
Ali is a textile artist, painter, and designer. For over 14 years she has worked for some of the most iconic and prestigious names in the fashion and design world. She learned from masters such as Oscar de la Renta, Diane von Furstenberg, Jill Stuart, Coach, Alice + Olivia, and Ratti Textiles in Italy, and perfected the skills that she brings to each individual print design and bespoke pattern project.
Growing up she divided her time between New York City and Paris. She immersed herself in the Franco-American lifestyle giving her a unique international design aesthetic. Her formal design education was at FIT, RISD, Parsons and Central Saint Martins in London.
Watch Ali creating a custom print
Custom Prints + Custom Production
Get started today