The ALIPRINTS Design Process
trend focus

design ideas & direction

Pinterest boards & collecting images
Step 2
Sketches & paintings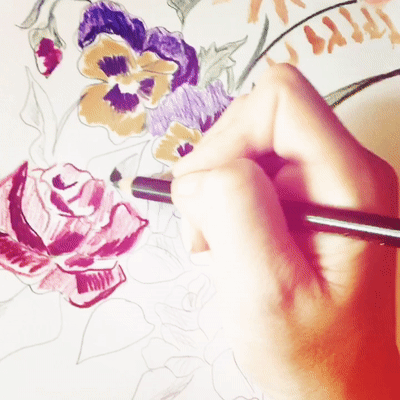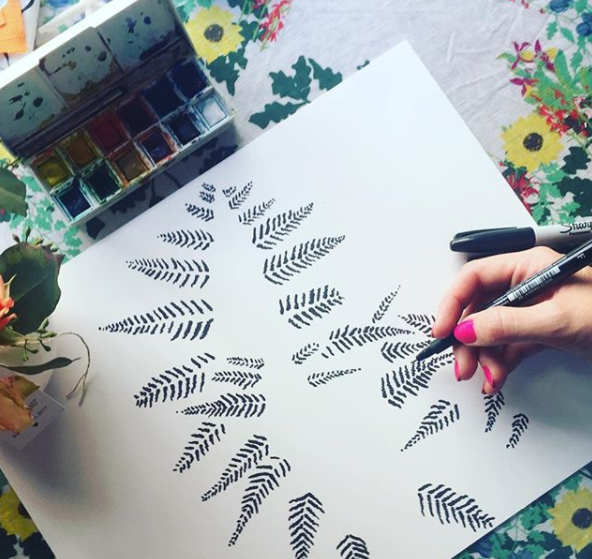 multiple sketches created in the theme discussed (from step 1)

Artwork created by scratch exclusively for you

mediums: watercolor, gouache, colored pencils, conte, ink, marker etc
Step 3
Print artworks are created & we discuss.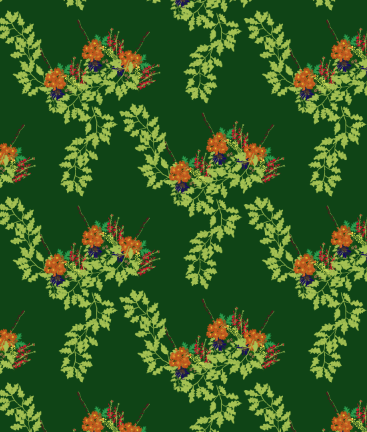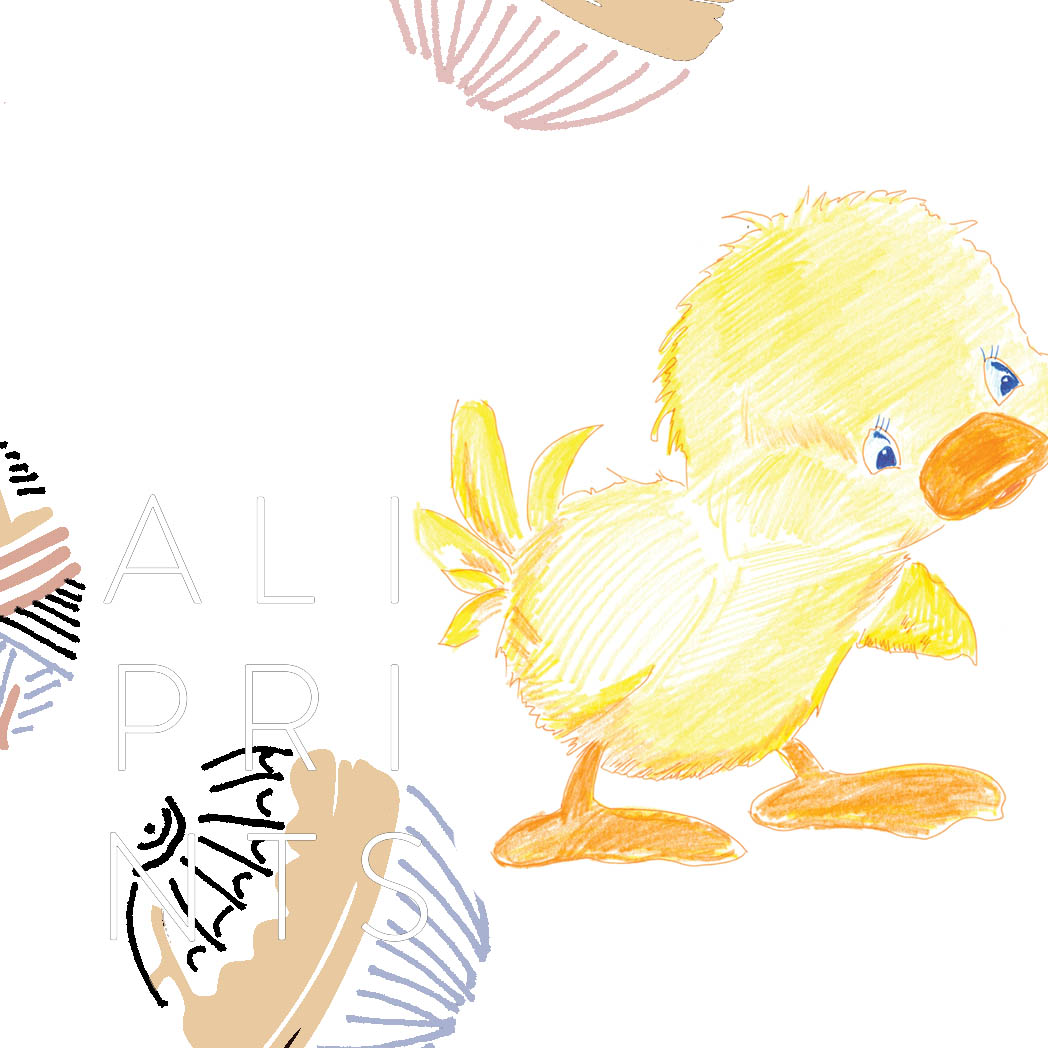 Multiple print versions from the original drawings (step 2) are created.
The way that I work as a designer is I draw- draw-draw and then add all these drawings into different print ideas. I will present you a plethora of prints in colors, layouts, etc using these artworks.
We then discuss the ones you like and we choose a winner(s) to move ahead with
Step 4
Final artwork(s) are selected
Final artwork selected (from design ideas in step 3). We tweak and create the artwork into a final print design.

Colors, layout, and all design tweaks are discussed & finalized

logo & other desired details added to the work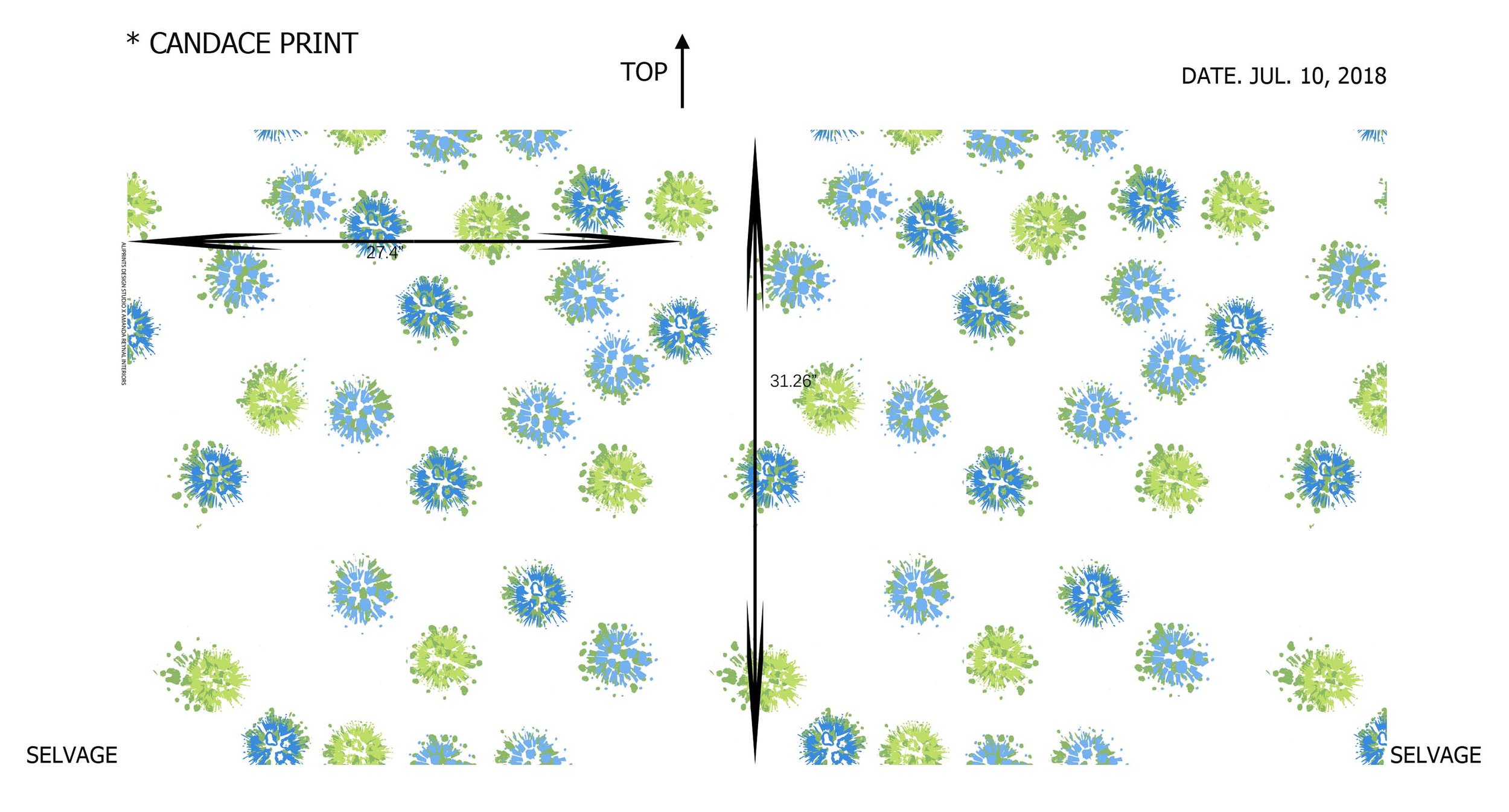 artwork made into digital design ready for the factory/ mill (CAD)

pantones/ paint chips/ etc are selected

all artwork is ready to submit to your ( or Aliprints) factories/mills
Step 5 +
Aliprints Production for Interiors
Aliprints will create the prints into wallpaper &/or fabric
Wallpaper available:
Standard clay (30" woven)

Vellum (30" woven)

Grasscloth (36" woven)
Fabric Available:
Linen 54" medium weight

Cotton Canvas

Belgian Linen 60" heavy weight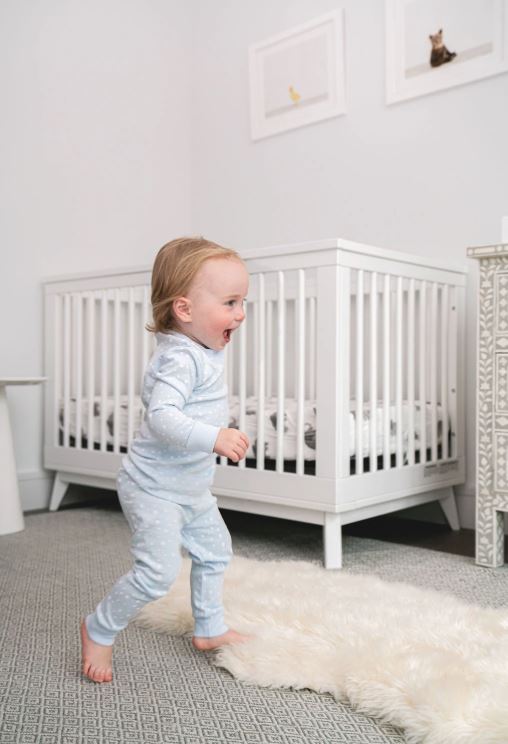 Prints are now made into a final product. Either with your production or Aliprints.
Enjoy your exclusive design
Videos, artwork and the latest on Aliprints on instagram
Ali is always busy on pinterest getting mood boards together and getting inspired. Follow her on pinterest and see her new project unfold